"Drowning Sorrows," Series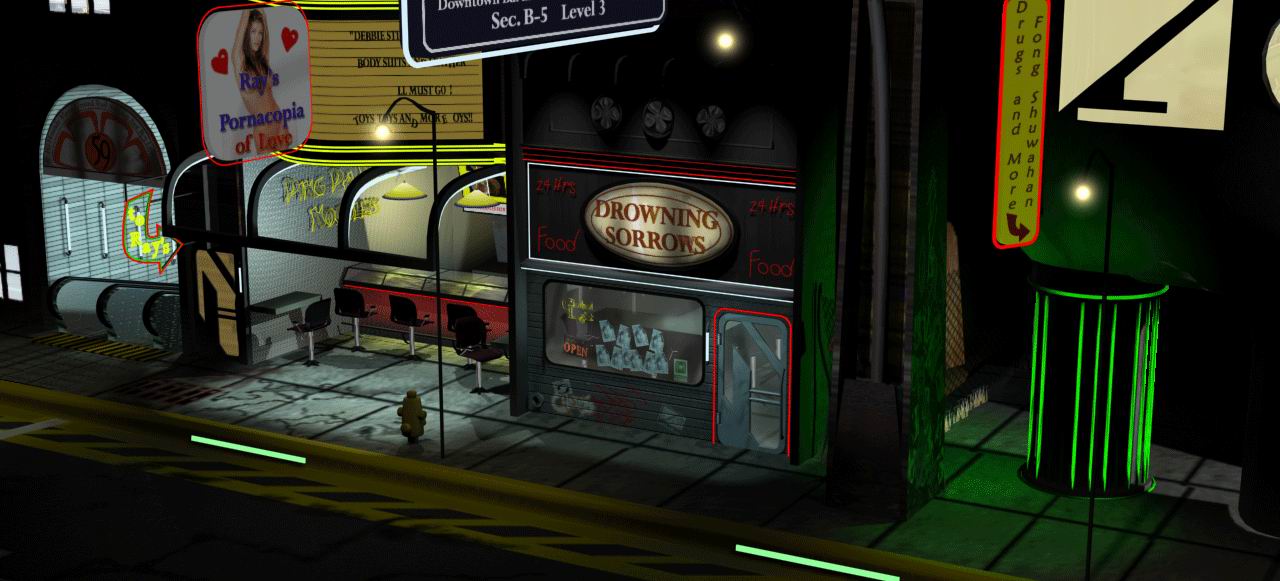 This comes from when I worked fresh out of college, a company called Spiritwalk Visioneering, where we worked on a Sci-Fi animated movie about a substance which can alter the genetic code of only a few people, leading to large scale battle between focus of good and evil. The movie was going to be called "Psychotrope," and has had a profound influence on my choices of sci-fi, fantasy, and my art styles. It was really nice to embrace those ideas again on the few projects I could approach them. I got to approach several different areas of this storyline and implement them into totally unexpected ways.  
This project is actually sort of a memorial for my friend and first boss as a 3D artist, Robert Stewart, who passed away a few years ago. Bobby Stewart was the co-founder and CEO of my first job as a professional artist, Spiritwalk Visioneering. The main story we we're working on back then was a movie called "Psychotrope," a sci-fi story about a newly discovered compound which has different effects on human DNA.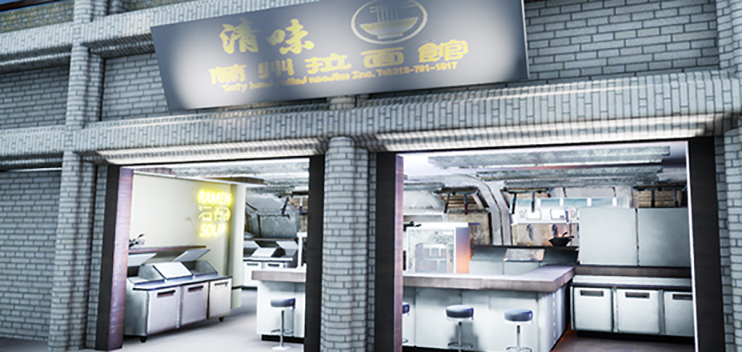 Written by:

Artist

Category:

"Drowning Sorrows," Series
This was from my Environment Art class from a year ago. This is a piece I have been long wanting to see realized in a real time engine. This comes from a story written by my first boss in the creative industry and holds only a small location in the whole story. Yet, it holds a large part of my creative mind. I have worked with this image and location for several years, and went with many variations. The chance came up to work on this once again, and I couldn't resist.